You are here
Student´s Profile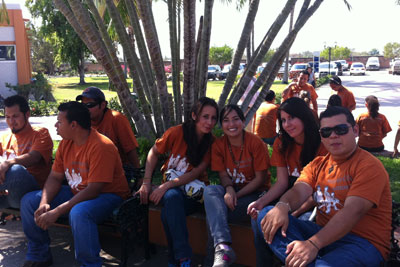 Profile of the applicant
The applicant to pursue the Bachelor of architecture should preferably meet:
Interests. Humanist and artistic, administration techniques, scientific and systematic technique, calculation and technique for the social welfare.
Aptitudes. Skill for drawing as well as capturing forms and parts, observation capacity, analysis and synthesis, imagination and plastic inventiveness, sociability and organization, capacity and persuasion command.
Attitudes Awareness and respect for cultural heritage.
Graduate profile
Human beings attending the sociocultural problems, for its transformation and adapting to the new realities that we live, trained with theoretical, critical, historical, technical and socio-humanistic knowledge. The profile of the architect's graduate profile is visualized in a high integration to the environment, social, natural and transformed; providing a true service to society, with values ​​based on a high professional ethic, with a strong awareness and respect for the architectural cultural heritage and with an assertive capacity to make a critique based on the aspects of architecture. He will also develop faculties for analysis and research, as well as a creative and proactive spirit to solve the problems of his professional field. The architect is the professional who composes, designs and integrates constructible spaces for the realization of activities